About
Fighting on the frontlines of media landscape, Króleo's team is one of the leading players in new media solutions delivering across multiple platforms.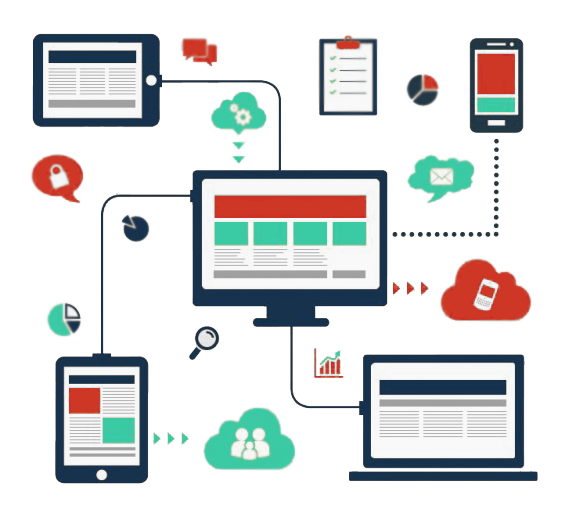 Building Brands
Kroleo belives that beautiful, simple, insightful driven design is the quickest way to a desirable brand interactions. We brought together a wide range of talent, who truly care about crafting every detail to perfection – just for this purpose. Digital brand interactions increasingly define the way people relate to the brand as a whole. We speak from the brand's soul to build lasting relationships with your customers.
Our aim is to quickly bring ideas to life with tangible prototypes, and refine every detail until the last moment in close collaboration with our clients.
Trustworthy
Every day, large companies and small trust us to design and develop their digital products